Date:

10 Mar 2021

Time:

17:30 - 19:00

Location:

on remote via BBB
WG-BCMS - Session 18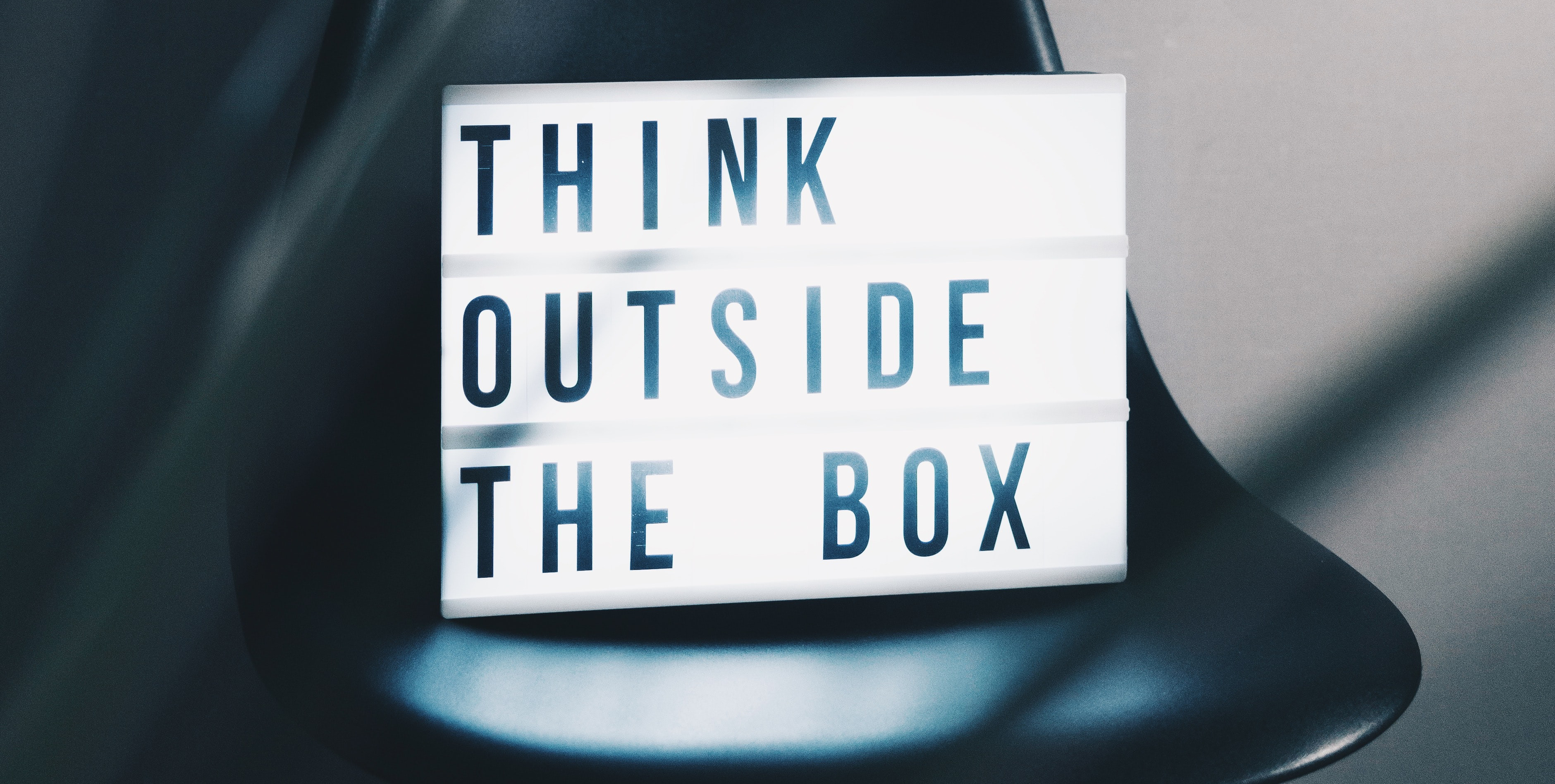 /

WG-BCMS - Session 18

2020 was an interesting and challenging year for CLUSIL and our working group BCMS. A presentation will be held by Marc Tielemans, RealCGR.
Agenda
The benefits of an integrated BCMS
What does integrated mean in this context? (automation, communication, maintenance, security, usability,…)
What maturity level is required when stepping to an integrated BCMS?
What do you need to pay attention to? (security, vendor lock-in, availability of services, availability of consultants,…)
Look and feel of RealBCP as integrated BCMS
Event details
Date:

10 Mar 2021

Time:

17:30 - 19:00

Location:

on remote via BBB
Register
Register before Tuesday 9 March, 2021, noon. The final confirmation with access information for the meeting will be sent on Tuesday afternoon to all registered participants.
The scheduled dates for 2021 so far are:
Session #19 - 12/05
Session #20 - 07/07
Session #21 - 08/09
Session #22 - 10/11
For Q3 or Q4, 2021 we are also planning an on-site visit of a data center.